SINGAPORE, FEBRUARY 12, 2016 – GAME OF THRONES begins its ten-episode sixth season in Asia same time as the US: Monday April 25 at 9am, with a same day primetime encore at 9pm – only on HBO / HBO GO. Based on George R.R. Martin's popular book series "A Song of Ice and Fire", HBO's hit Emmy®-winning fantasy...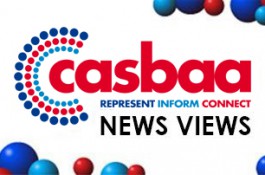 Well, it didn't take long for the doors to start slamming in SE Asia.......Indonesia's market-leading telecom provider, the state-owned PT Telkom, announced it would block its consumers from receiving Netflix content, based on ­­the newcomer's lack of compliance...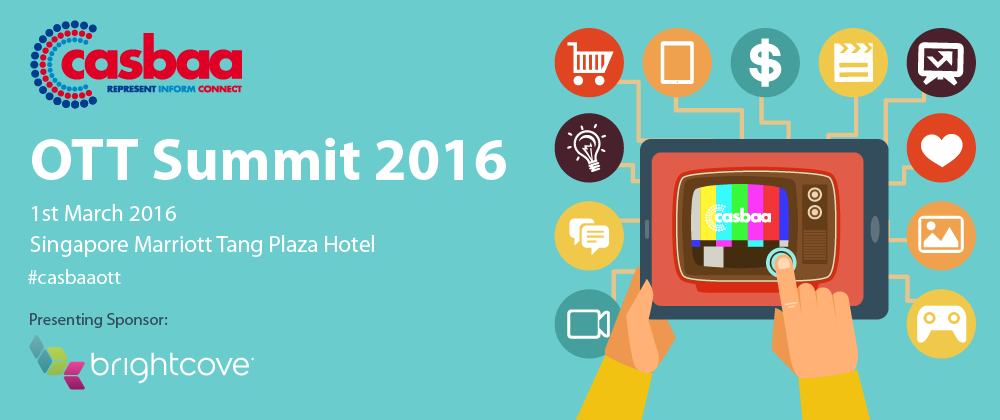 CASBAA's annual OTT Summit will help you better understand the business of Over-The-Top. From a look at global trends and Asian specifics to what TV Everywhere means to...