4 Feb, 2016 – Iconic American actor Matt LeBlanc has today been revealed as one of the new presenters of the upcoming and eagerly awaited return of Top Gear – the planet's biggest motoring entertainment show. LeBlanc's appointment marks the first time the show has ever had a non-British host in its 39-year history. In what promises to...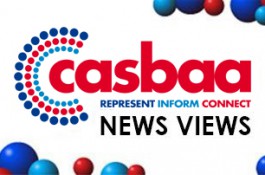 Well, it didn't take long for the doors to start slamming in SE Asia.......Indonesia's market-leading telecom provider, the state-owned PT Telkom, announced it would block its consumers from receiving Netflix content, based on ­­the newcomer's lack of compliance...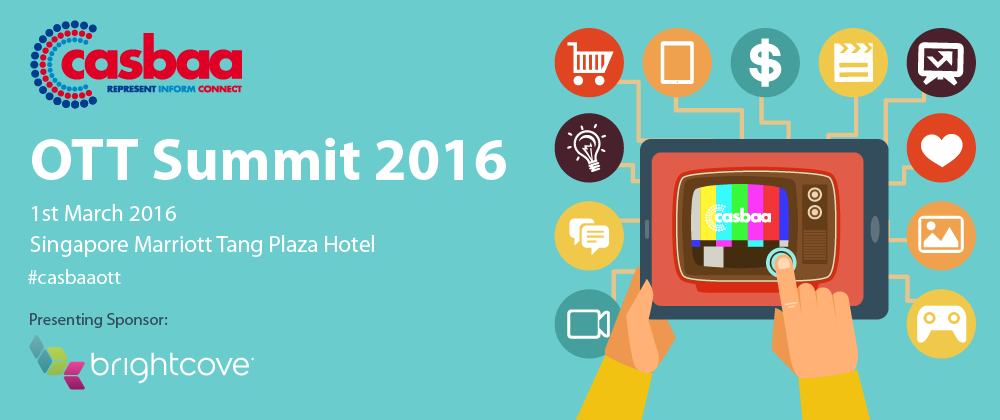 CASBAA's annual OTT Summit will help you better understand the business of Over-The-Top. From a look at global trends and Asian specifics to what TV Everywhere means to...