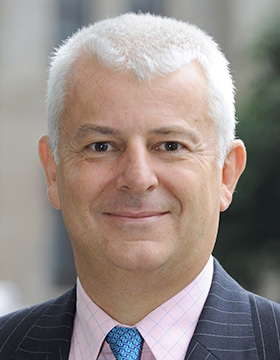 Marcel Fenez
Global Leader, Entertainment & Media Practice, PricewaterhouseCoopers
Marcel Fenez established PricewaterhouseCoopers Hong Kong's Entertainment, Media and Communications group in 1995. He now heads the expanded Technology, Info-Comms and Entertainment practice in Asia Pacific, as well as being the leader of PwC's Global Entertainment and Media practice for Asia Pacific. He has been the elected Chairman of CASBAA since 2001.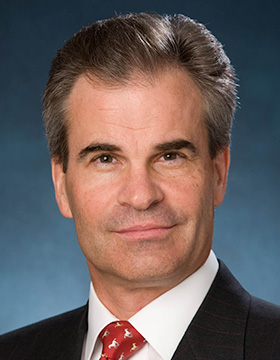 Bill Wade
President & CEO, Asia Satellite Telecommunications Company Limited
Mr. William David Wade was appointed as CEO on 1 August 2010 to lead AsiaSat, with his title changed to President & CEO from 1 January 2011. Prior to assuming his role as CEO, he had served as AsiaSat's Deputy CEO for 16 years. Mr Wade has over 26 years' experience in the satellite and cable television industry.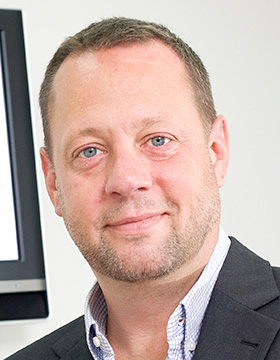 Christopher Slaughter
Chief Executive Officer, CASBAA
Christopher Slaughter has more than 25 years of experience in the Asia-Pacific broadcasting industry. He leads the Executive team, responsible for representing the interests of CASBAA's 120 member companies across 18 Asian markets. Prior to CASBAA, Slaughter was Managing Director and Executive Producer at production company APV, Asia-Pacific head of TMT research consultancy The Yankee Group, and Hong Kong and Shanghai Bureau Chief for CNBC Asia.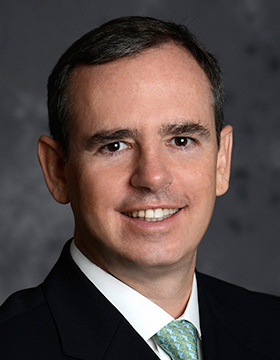 Todd Miller
Chief Executive Officer, Celestial Tiger Entertainment
Miller is Chief Executive Officer at Celestial Tiger Entertainment (CTE), one of Asia's largest vertically integrated independent entertainment companies. He is responsible for driving the company's core businesses of branded pay-TV channels, content creation and content distribution across Asia and beyond.
CTE operates a powerful bouquet of distinct pay television channels including Celestial Movies, Celestial Classic Movies, KIX, Thrill, and cHK. CTE is also the exclusive sales agent for Hollywood studio Lionsgate.
Headquartered in Hong Kong, CTE's majority shareholders are Saban Capital Group; Astro; and Lionsgate, the world's largest independent filmed entertainment studio.
Mark Patterson
CEO Asia Pacific, GroupM
As CEO of GroupM Asia Pacific Mark Patterson is responsible for all WPP's media businesses in the region including its four media agencies ; Mindshare, MEC, Mediacom and Maxus whose combined media investment on behalf of its clients is around USD14bn with a staff of around 6000.
Frank Rittman
Senior Vice President, Deputy Managing Director & Regional Policy Officer, Asia-Pacific, Motion Picture Association
Frank S. Rittman is the Senior Vice President, Deputy Managing Director & Regional Policy Officer of the Asia-Pacific region for the Motion Picture Association (MPA) and Motion Picture Association International (MPA-I). Frank works closely with the President, Managing Director and member company executives to shape and execute the organization's regional strategic initiatives which include managing the association's legislative, commercial, and technological affairs. Frank also represents Member Companies' interests by providing written and oral testimony to local government bodies throughout the territory on various issues relating to promotion and protection of screen communities in each market.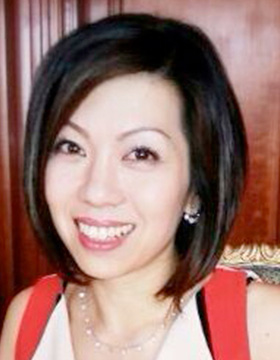 Janice Lee
Managing Director, PCCW Media Group
Ms. Janice Lee is Managing Director of TV & New Media in charge of the Company's media businesses including its pay-TV and new media businesses of now TV and MOOV digital music service.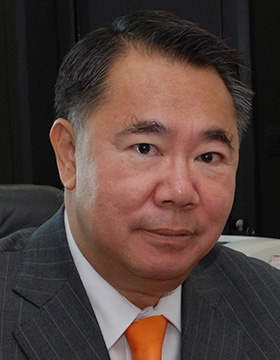 Sompan Charumilinda
Executive Vice Chairman, TrueVisions
Sompan Charumilinda is Executive Vice Chairman of True Visions, Thailand's leading pay-TV operator. He joined UTV Cable Network as President in 1995. After its merger with IBC in 1998 to form United Broadcasting Corporation (UBC), Sompan served as UBC's CEO until 2006. UBC was rebranded as True Visions in early 2007.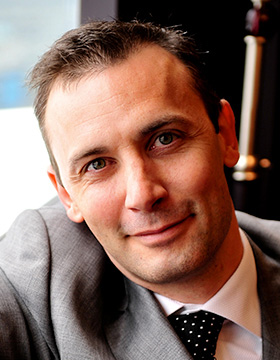 Alexandre Muller
Managing Director, Asia Pacific, TV5MONDE
Alexandre Muller established TV5MONDE's Asia Pacific Headquarter in 2007. With over 15 years of experience in the Region, Mr. Muller is responsible for TV5MONDE's regional business operations, including the launch and distribution of channels, marketing and all Internet and new media development within the region.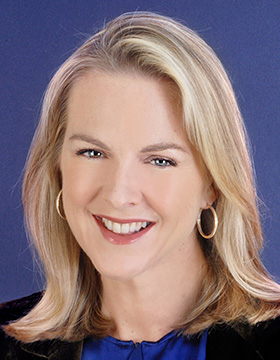 Christine Fellowes
Managing Director, Asia Pacific, Universal Networks International
Christine Fellowes serves as Managing Director, Asia Pacific, Comcast International Media Group (CIMG – formerly E! Networks), a division of the leading US media conglomerate Comcast Corporation. Ms. Fellowes is responsible for CIMG's regional business operations including the launch and distribution of channels, syndicated programming, home video and DVD distribution and all new media businesses including online, mobile and VOD.