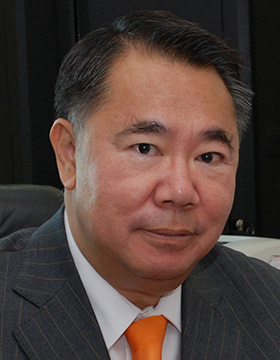 Sompan Charumilinda
Chairman of CASBAA Board of Directors
Executive Vice Chairman, TrueVisions
Khun Sompan is a pioneer in Thailand's pay-TV industry, and is currently Executive Vice Chairman at True Visions Group, Thailand's leading pay-TV operator. He has over 20 years of experience in guiding the industry through rapidly changing markets, regulatory regimes and technological developments. For the past ten years he has served as a member of CASBAA's Board of Directors, actively promoting CASBAA's members' interests both in Thailand and across the region.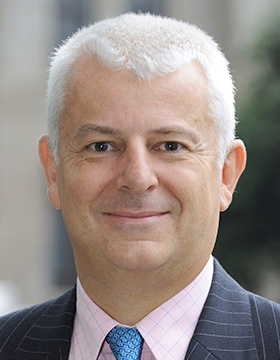 Marcel Fenez
President, Fenez Media
As President of Fenez Media, Marcel Fenez provides specialist advisory services to the boards and senior management of a range of organisations operating in the entertainment and media value chain. He was responsible for establishing the PwC Hong Kong Entertainment, Media and Communications Group in 1995 and was the Global Leader of PwC's Entertainment and Media Practice from 2007-15. He is now Senior Global Advisor to the practice. He is a frequent contributor to regional and Global media and events on issues relating to the development of entertainment, media and the change resulting from digital migration and disruption. Marcel was the Chairman of CASBAA from 2001-2015 and is a current member of the Board.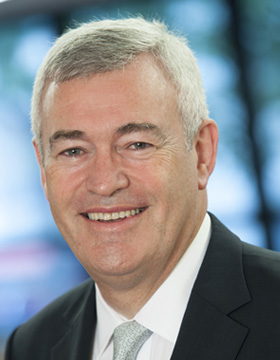 Andrew Jordan
Executive Vice President Strategic Projects, Eutelsat

With a BA Degree in Mandarin from SOAS (London University School of Oriental and African Studies), Andrew's entire career has been focused on the Asia Pacific region. In over 25 years of close involvement in the satellite and cable TV  industries, Andrew has worked with all of the major Asian broadcasters and telcos.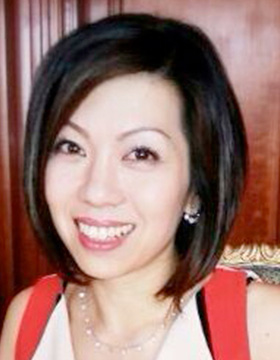 Janice Lee
Managing Director, PCCW Media Group
Ms. Janice Lee is Managing Director of TV & New Media in charge of the Company's media businesses including its pay-TV and new media businesses of now TV and MOOV digital music service.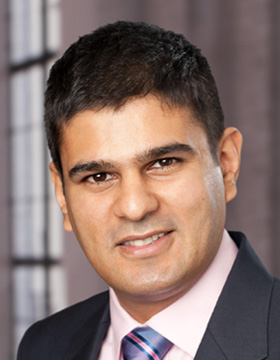 Amit Malhotra
General Manager & VP – Disney Studios and Disney Media Distribution
The Walt Disney Company, Southeast Asia
Disney is one of the most active and the largest global entertainment companies in the region with diversified businesses in film, consumer products, publishing, mobile content, television and family entertainment overseeing content from six key brands: Disney, Pixar, Marvel, ESPN, ABC and Lucasfilm. Amit is responsible for all movie distribution and marketing including the company's live entertainment and home entertainment opportunities. Amit also oversees the distribution and commercial growth of Disney's media content business (Disney Channels portfolio, ABC, Disney Studios, Digital Products, Games and Music). Amit has over 18 years' experience in the media and entertainment business in India and APAC.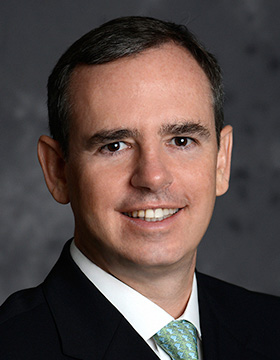 Todd Miller
Chief Executive Officer, Celestial Tiger Entertainment
Miller is Chief Executive Officer at Celestial Tiger Entertainment (CTE), one of Asia's largest vertically integrated independent entertainment companies. He is responsible for driving the company's core businesses of branded pay-TV channels, content creation and content distribution across Asia and beyond.
CTE operates a powerful bouquet of distinct pay television channels including Celestial Movies, Celestial Classic Movies, KIX, Thrill, and cHK. CTE is also the exclusive sales agent for Hollywood studio Lionsgate.
Headquartered in Hong Kong, CTE's majority shareholders are Saban Capital Group; Astro; and Lionsgate, the world's largest independent filmed entertainment studio.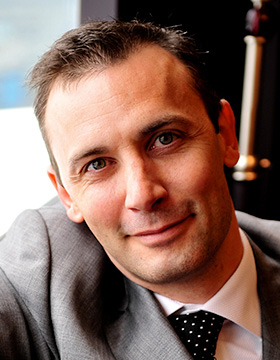 Alexandre Muller
Managing Director, Asia Pacific, TV5MONDE
Alexandre Muller established TV5MONDE's Asia Pacific Headquarter in 2007. With over 15 years of experience in the Region, Mr. Muller is responsible for TV5MONDE's regional business operations, including the launch and distribution of channels, marketing and all Internet and new media development within the region.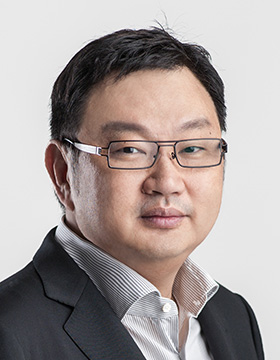 Ricky Ow
President, Turner, Asia Pacific
Ricky Ow has executive oversight for all of Turner's entertainment and kids' networks, digital and media services, the distribution of CNN's services, and all licensing and merchandising activity in Asia Pacific. Turner's brands in the region include CNN International, Cartoon Network, Boomerang, Toonami, POGO, Warner TV, Oh!K, truTV, TCM, MondoTV, TABI Channel and World Heritage Channel.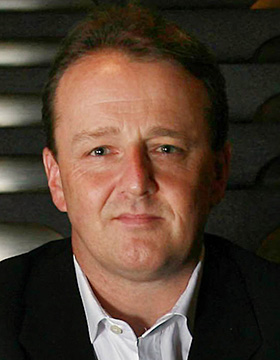 Mark Patterson
CEO Asia Pacific, GroupM
As CEO of GroupM Asia Pacific Mark Patterson is responsible for all WPP's media businesses in the region including its four media agencies ; Mindshare, MEC, Mediacom and Maxus whose combined media investment on behalf of its clients is around USD14bn with a staff of around 6000.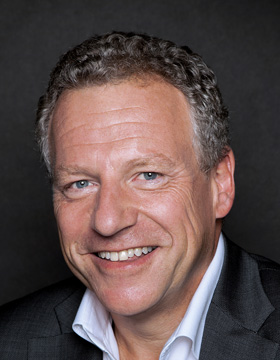 Jonathan Spink
Chief Executive Officer, HBO Asia

With almost three decades of experience in the pay television industry, Jonathan Spink is responsible for the overall management of HBO in South East and South Asia. He has spearheaded the growing network of standard-definition and high-definition channels and services – HBO, HBO SIGNATURE, HBO FAMILY, HBO HITS, HBO DEFINED – as well as HBO GO, HBO ON DEMAND, CINEMAX and RED. HBO is available across 23 territories in Asia. Under Spink's leadership, HBO Asia co-produced its first film DEAD MINE, an original ten-part hour-long detective noir drama series SERANGOON ROAD, as well as a four-part hour-long horror miniseries GRACE, and the eight-part hour-long dark thriller series HALFWORLDS. The company is also the exclusive distributing agent for BabyFirst and the DreamWorks channel in Asia-Pacific.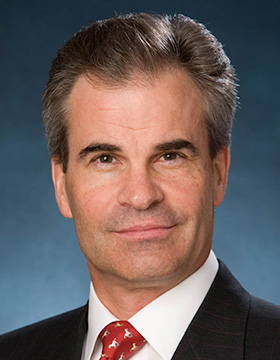 Bill Wade
President & CEO, Asia Satellite Telecommunications Company Limited
Mr. William David Wade was appointed as CEO on 1 August 2010 to lead AsiaSat, with his title changed to President & CEO from 1 January 2011. Prior to assuming his role as CEO, he had served as AsiaSat's Deputy CEO for 16 years. Mr Wade has over 26 years' experience in the satellite and cable television industry.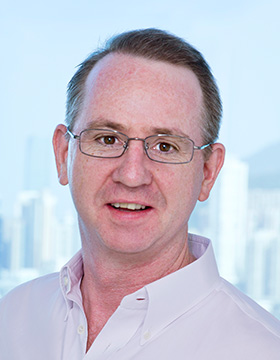 Joe Welch
Senior Vice President, Government Relations, Asia, 21st Century Fox
Joe Welch is 21st Century Fox's Senior Vice President of Government Relations for the Asia Pacific region. Welch is responsible for supporting the public policy and regulatory advocacy efforts of 21st Century Fox's business units across the region.  Previously, he served as MCI WorldCom's Asia Director of Government Affairs and earlier was an attorney at the Federal Communications Commission in Washington, D.C.  He holds a BA from Amherst College and a JD from Santa Clara University in California.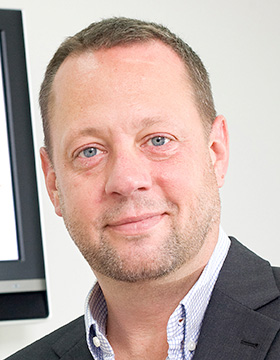 Christopher Slaughter
Chief Executive Officer, CASBAA
Christopher Slaughter has more than 25 years of experience in the Asia-Pacific broadcasting industry. He leads the Executive team, responsible for representing the interests of CASBAA's 120 member companies across 18 Asian markets. Prior to CASBAA, Slaughter was Managing Director and Executive Producer at production company APV, Asia-Pacific head of TMT research consultancy The Yankee Group, and Hong Kong and Shanghai Bureau Chief for CNBC Asia.