Joe Welch
Chairman of Casbaa Board of Directors
Senior Vice President, Government Relations, Asia, 21st Century Fox
Joe Welch is 21st Century Fox's Senior Vice President of Government Relations for the Asia Pacific region. Welch is responsible for supporting the public policy and regulatory advocacy efforts of 21st Century Fox's business units across the region.  Previously, he served as MCI WorldCom's Asia Director of Government Affairs and earlier was an attorney at the Federal Communications Commission in Washington, D.C.  He holds a BA from Amherst College and a JD from Santa Clara University in California.
Andrew Jordan
Executive Director, President and Chief Executive Officer, AsiaSat

Andrew Jordan was appointed as Executive Director, President and CEO of AsiaSat on 1 November 2016. He has over 25 years of experience in the satellite industry. Mr. Jordan was the General Manager in the Marketing Department of AsiaSat from 1991 to 1993. Prior to re-joining AsiaSat, he held executive positions with several satellite operators. He has also led complex deal negotiations in China, Hong Kong SAR, Australia, Italy and the United Kingdom. He holds a Bachelor Degree in Chinese from School of Oriental and African Studies, the University of London.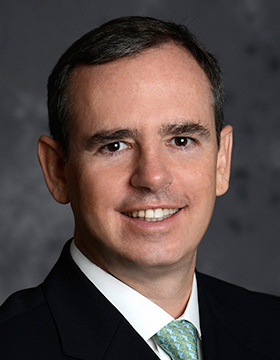 Todd Miller
Chief Executive Officer, Celestial Tiger Entertainment
Miller is Chief Executive Officer at Celestial Tiger Entertainment (CTE), one of Asia's largest vertically integrated independent entertainment companies. He is responsible for driving the company's core businesses of branded pay-TV channels, content creation and content distribution across Asia and beyond.
CTE operates a powerful bouquet of distinct pay television channels including Celestial Movies, Celestial Classic Movies, KIX, Thrill, and cHK. CTE is also the exclusive sales agent for Hollywood studio Lionsgate.
Headquartered in Hong Kong, CTE's majority shareholders are Saban Capital Group; Astro; and Lionsgate, the world's largest independent filmed entertainment studio.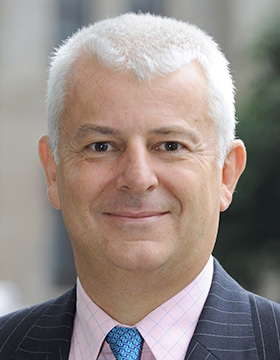 Marcel Fenez
President, Fenez Media
As President of Fenez Media, Marcel Fenez provides specialist advisory services to the boards and senior management of a range of organisations operating in the entertainment and media value chain. He was responsible for establishing the PwC Hong Kong Entertainment, Media and Communications Group in 1995 and was the Global Leader of PwC's Entertainment and Media Practice from 2007-15. He is now Senior Global Advisor to the practice. He is a frequent contributor to regional and Global media and events on issues relating to the development of entertainment, media and the change resulting from digital migration and disruption. Marcel was the Chairman of CASBAA from 2001-2015 and is a current member of the Board.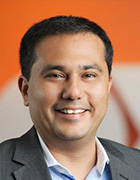 Rohit D'Silva
Executive Vice President of Commercial, FOX Networks Group Asia
Rohit D'Silva is the Executive Vice President of Commercial, FOX Networks Group Asia and oversees Affiliate Partnerships, Content Syndication, Non-Linear Products and National Geographic Partners businesses across Asia Pacific and the Middle East. Rohit is responsible for growing revenue and partnerships as well as developing new business opportunities for the 30+ channel brands in FNG's multi-genre portfolio, including sports, entertainment, factual and Chinese-language properties. Prior to taking on his current role, he led FNG Asia's sports business, including all content acquisitions, programming, production, marketing and broadcast operations for the FOX Sports network across Asia Pacific and the Middle East.
Rohit began his career with Gillette, prior to joining FNG where he has spent the last 12 years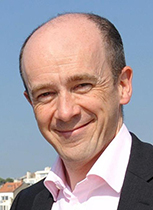 James Ross
CEO, Lightning International
Based in Hong Kong Lightning represents 25+ producers, 3000 programme hours, and channels Trace, Mezzo, Australia Channel, Fix&Foxi, MyZenTV, Pet Club TV, Action Hollywood Movies, and Pulse. Its LMPS division operates playout for channels like Country TV and Rialto in NZ. Previously James worked for the BBC, Bloomberg Television, and ITV where he set up a new Asia office, and launched ITV Choice.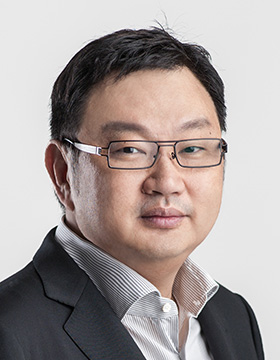 Ricky Ow
President, Turner, Asia Pacific
Ricky Ow has executive oversight for all of Turner's entertainment and kids' networks, digital and media services, the distribution of CNN's services, and all licensing and merchandising activity in Asia Pacific. Turner's brands in the region include CNN International, Cartoon Network, Boomerang, Toonami, POGO, Warner TV, Oh!K, truTV, TCM, MondoTV, TABI Channel and World Heritage Channel.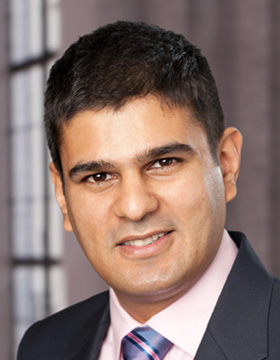 Amit Malhotra
VP & General Manager – Media Networks
The Walt Disney Company (Southeast Asia) Pte. Limited
Disney is one of the most active and the largest global entertainment companies in the region with diversified businesses in film, consumer products, publishing, mobile content, television and family entertainment overseeing content from six key brands: Disney, Pixar, Marvel, ESPN, ABC and Lucasfilm. Amit is responsible for all movie distribution and marketing including the company's live entertainment and home entertainment opportunities. Amit also oversees the distribution and commercial growth of Disney's media content business (Disney Channels portfolio, ABC, Disney Studios, Digital Products, Games and Music). Amit has over 18 years' experience in the media and entertainment business in India and APAC.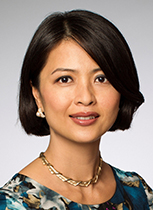 Belinda Lui
Managing Director – Asia-Pacific Public Policy, Time Warner Inc.
Belinda Lui is head of Time Warner's public policy office in Asia-Pacific with management of the company's government and regulatory affairs. Time Warner is the parent company of HBO, Turner Broadcasting (including CNN), and Warner Bros.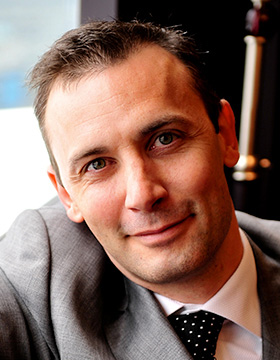 Alexandre Muller
Managing Director, Asia Pacific, TV5MONDE
Alexandre Muller established TV5MONDE's Asia Pacific Headquarter in 2007. With over 15 years of experience in the Region, Mr. Muller is responsible for TV5MONDE's regional business operations, including the launch and distribution of channels, marketing and all Internet and new media development within the region.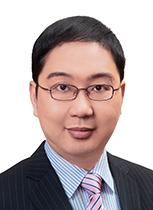 Desmond Chan
Deputy General Manager, TVB
Desmond is Deputy General Manager (Legal and International Operations) of TVB, responsible for international operations and legal and regulatory matters of the Hong Kong's leading television station. He joined TVB in May 2010. Desmond has had extensive experience in television and telecommunications industries. He worked at Asia Television Limited and i-Cable Communications Limited from 1994 to 2010. Desmond is also General Manager of TVBI.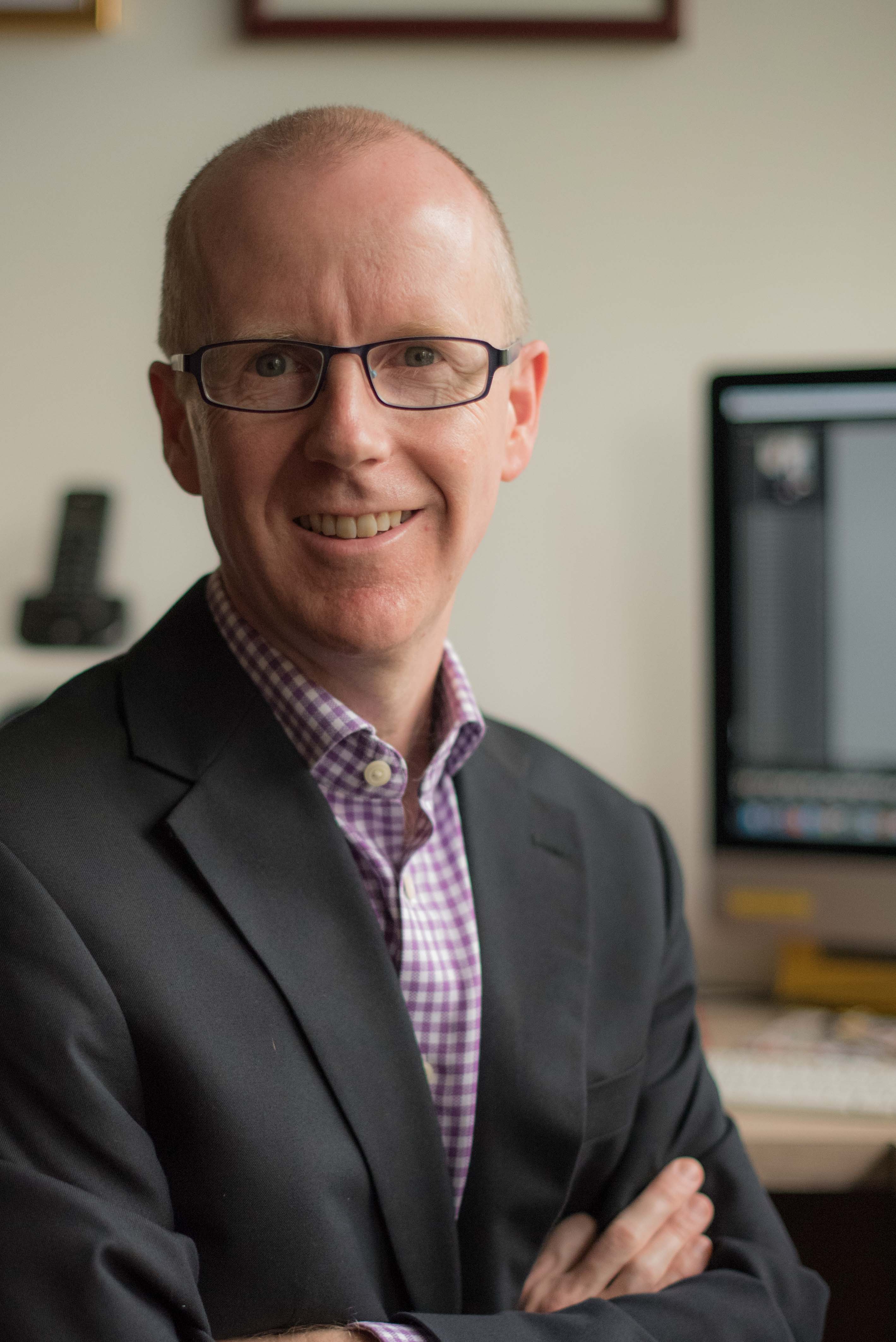 Louis Boswell
Chief Executive Officer, casbaa
Louis Boswell is the Chief Executive Officer of Casbaa, the Asian Video Association. As CEO, his remit is to lead the industry through championing all broad based initiatives that result in a more vibrant and healthy video ecosystem. This includes being at the forefront of industry research, supporting evolving business models, understanding the role of technology, representing the industry in conversations with regulators and taking a leading role in eliminating piracy.