CASBAA News
Hong Kong, June 19th 2017 – A new study by regional pay-TV industry group CASBAA shows that overall...
Read More
Member News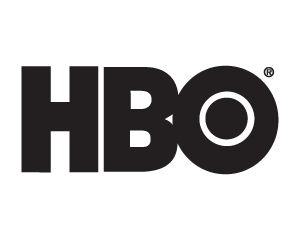 Fans On Twitter Are Also Able To Unlock The Posters Using #WinterIsHere Together...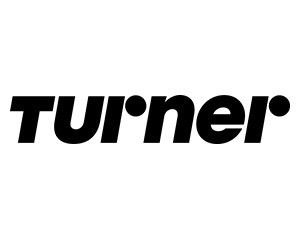 HONG KONG (June 22, 2017) – Turner Asia Pacific has announced an investment...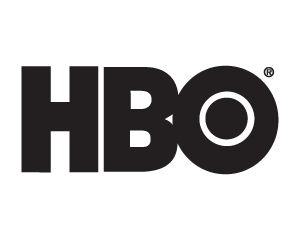 Interviews With Cast Also Released Online Exclusively In Asia Watch the new trailer...
Industry News

Averna's AST-1000 Now Offers Radio, Navigation and Video Testing in One Platform MONTREAL,...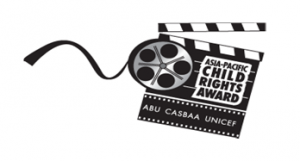 1 April 2017, Kuala Lumpur/ Hong Kong/Bangkok/ – ABU, CASBAA and UNICEF are...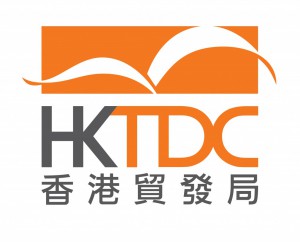 Tapping into the huge market for OTT platform content HONG KONG, Mar 15,...