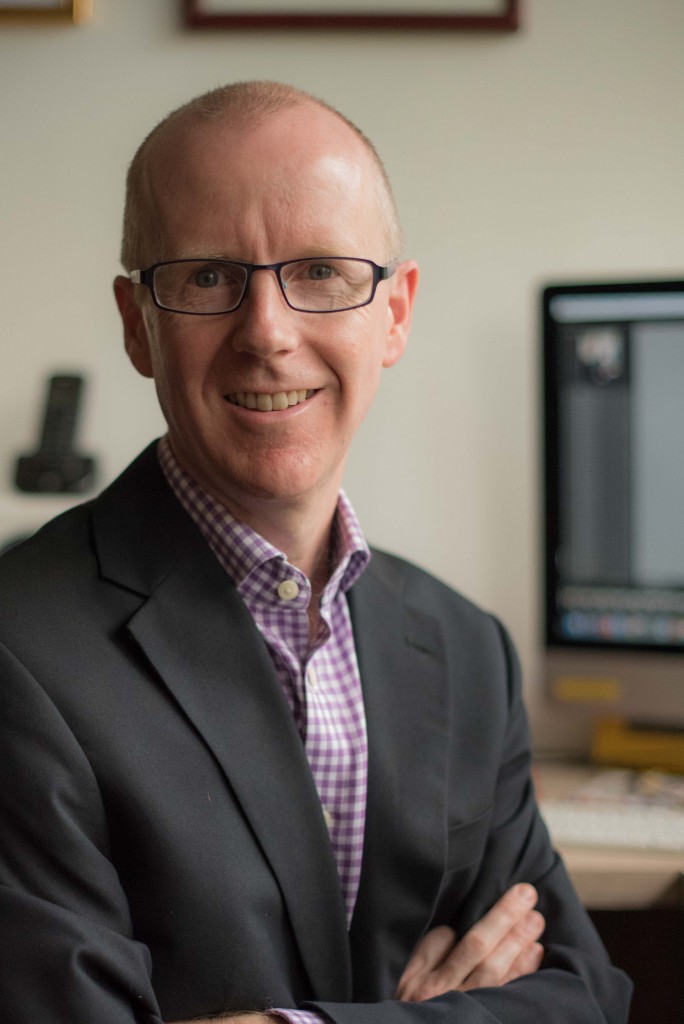 Hong Kong & Singapore, 30 November 2017 — Louis Boswell, senior media and digital business leader in Asia, has been appointed Chief Executive Officer, CASBAA, the Association said today. Boswell will begin his tenure on 1 January 2018, succeeding outgoing CEO Christopher Slaughter.
As CEO for CASBAA, Boswell will serve as the content distribution industry's leading advocate with industry leaders and policymakers throughout Asia-Pacific. In addition to driving the programs and initiatives of the Association, Boswell will work with business heads of the member organisations to shape positively the increasingly rapid evolution of the industry in the region.
Boswell's background in Asia includes senior positions at Discovery, ESPN Star Sports, BBC, AETN All Asia Networks and, most recently, as the General Manager, Asia for Da Vinci. His experience includes leading businesses in Japan, Korea, Hong Kong, Singapore, Taiwan and all of the major markets in southeast Asia.
"Louis is one of the most well respected senior commercial executives in the content distribution industry in Asia. We are proud to have him leading our Association. Louis's track record of leadership and insight make him an ideal fit to work strategically with in-country business and government leaders to address the challenges and opportunities that lie ahead as the industry continues to invest, innovate and evolve at an unprecedented pace", said Joe Welch, Chair of the CASBAA Board of Directors and Senior Vice President, 21st Century Fox.
"I am thrilled to be joining CASBAA", Boswell commented. "The industry is changing and it is paramount that its representative body keeps up and is reflective of those changes. I believe the need for CASBAA is greater now than it ever has been and I look forward to making sure that we lead the industry from the front as we confront those changes."
"Louis is a true professional, able to listen, rationalise differing viewpoints and then drive execution", said Henry Tan of ASTRO who worked closely with Boswell on the AETN All Asia Networks joint venture. "He will make an excellent head of the Association."
Boswell is an Oxford University graduate and speaks Mandarin and is proficient in Cantonese and Japanese.
-ends-
About CASBAA
Established in 1991, CASBAA, with a staff of more than ten, is the principal trade association for digital multichannel TV, content, platforms, advertising and video delivery across a variety of geographic markets throughout the Asia Pacific. CASBAA's members reach over 500 million connections within a regional footprint ranging from China to Australasia, Japan to Pakistan. For more information, visit www.casbaa.com.
Media Contacts
For media contacts and additional background contact:
Tel: +852 2854 9913
pr@casbaa.com