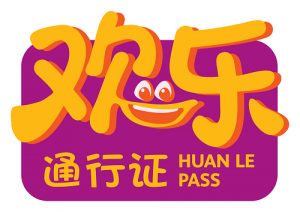 Kuala Lumpur, 13 July 2017 – NJOI Now, a free video streaming service in Malaysia, today introduced its first monthly library view prepaid pass, Huan Le Pass, for the best of Chinese entertainment. Huan Le which means 'happiness' in Mandarin, is designed for fans of Chinese entertainment to enjoy thousands of hours of award-winning movies, the hottest dramas, popular variety and children's edutainment programmes in various Chinese dialects including Mandarin, Hokkien and Cantonese, at an affordable RM8 a month.
Fans will be pleased to access key titles including variety show 'Chinese Running Man Season 4', reality music talent show 'I am a Singer Season 4', drama 'The Imperial Doctress', and action movies 'Sky on Fire' and 'Three'. Each NJOI Now user will be able to enjoy up to four concurrent views on different devices to enjoy their favourite content.
(Please refer to the attached appendix for the synopsis of listed key titles)
Please refer to these 3 easy steps to access Huan Le Pass via Android devices and web browsers:
1. Download and log into NJOI Now
2. Go to the "Store" tab and look for Huan Le Pass under "Packs". Make a purchase using a debit or credit card issued by a Malaysian bank
3. Once the purchase is successful, go to "Home", scroll down to the Huan Le Pass rail, and start watching!
NJOI Now is designed to meet the digital lifestyles of consumers today, offering complete flexibility with no fuss. NJOI Now is the only mobile app in Malaysia to provide free on demand content, box sets and signature titles from Astro Prima, Astro Maya HD, Astro Oasis, Astro AEC, Astro Vaanavil; the best of live local sports on Astro Arena; latest news on Astro Awani as well as exam tutorials on Astro Tutor TV. NJOI Now will launch more monthly passes in the remaining year.
Download the NJOI Now app from the Google Play Store or Apple Store on the tablet or smartphone or livestream via njoinow.com.
# # #
For more information:
Azaria Loh | AVP, Communications, Astro
Email: azaria_loh@astro.com.my
Natasha Alison | Associate, Communications, Astro
Email : natasha_alison@astro.com.my
Huan Le Pass Key Title Synopsis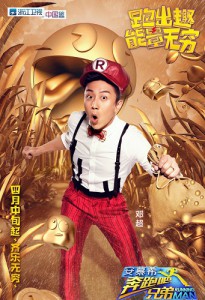 Chinese Running Man Season 4
This Chinese version of the top Korean outdoor reality game show returns with seven hosts & more unpredictable missions in Season 4 !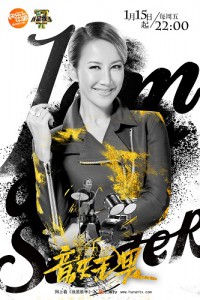 I am a Singer Season 4
This highly anticipated singing competition show returns in a new season with a talented new pool of singers and great music. Who will be on the secret list of participating singers? Which heavenly King or Queen will appear on stage? After the triumph of Yu Quan, Han Lei & Han Hong, who will equal or exceed their showmanship this time around?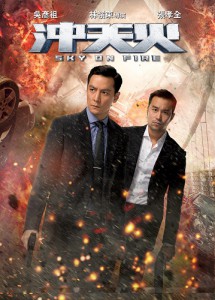 Sky on Fire
Directed by Ringo Lam, Daniel Wu stars as a security chief embroiled in a battle to protect a cure for deadly disease from falling into the wrong hands. Joseph Chang & Zhang Ruo Yun co-star.


The Imperial Doctress
Starring Wallace Huo, Liu Shi Shi, Huang Xuan & Jin Chen, this drama is set against the Ming Dynasty under the rule of Emperor Zhu Qi Zhen. Tan Yun Xian comes from a long line of medical practitioners, her family having served as court physicians for several generations. However, the practice for female physicians grinds to a halt when many are accused of abusing their authority. Yet, Yun Xian is determined to learn medicine and does so in secrecy – but things become difficult when her path crosses with that of the Emperor himself.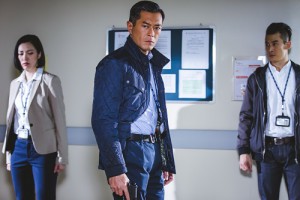 Three
Directed by Johnnie To, this action-thriller depicts how a doctor, a cop & a corned thug trigger a vicious cycle fueled by bad decisions & conflicting desires.