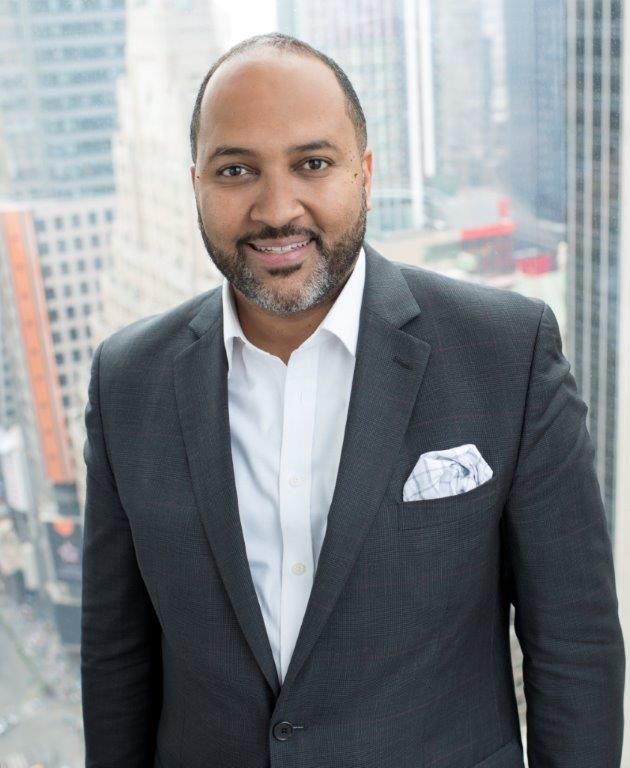 Armstrong will oversee International Affiliate, Program and Commercial Sales, and International Development of BET, Spike and Paramount Channel
New York, March 14, 2017 – Viacom International Media Networks (VIMN) today announced the appointment of Michael D. Armstrong as Executive Vice President and General Manager, Revenue and Emerging Brands. In this role, he adds oversight of International Program Sales and Affiliate Sales to his role.  With this expanded remit, Arran Tindall, SVP, Commercial and Content Distribution, will step up to lead International Affiliate Sales and Caroline Beaton, SVP, of International Program and Format Sales will now both report to Armstrong.
Armstrong will continue to manage the development and expansion of the BET, Paramount Channel and Spike internationally, as well as oversee VIMN's ad sales division, Viacom Velocity International.
"Michael is an innovator and strategic thinker who has spearheaded the growth and expansion of Viacom internationally across multiple lines of business and brands," said David Lynn, President and CEO of VIMN. "In his new role, Michael will now oversee two more key areas of our business, managing a strong team of leaders who will continue to drive the day-to-day activities under his overall strategic guidance."
Armstrong has led many firsts for the company including the creation and launch of Paramount Channel internationally in 2012, which now has 11 channels and is the largest ad-supported film channel in the world, available in almost 100 countries and 95 million homes outside the US. In 2016, Armstrong co-led the launch of BET Play, Viacom's first direct-to-consumer subscription video on demand offering for adult audiences, which is available in 100 markets internationally. Under Armstrong's guidance, BET is now available internationally in more than 35 million homes. Armstrong has also been instrumental in growing Spike's distribution internationally; having working with local market leadership to launch launched the first Spike channel outside the US in 2015 in the UK, followed by Benelux, the Middle East, Australia and Hungary.
Armstrong first joined the company in 1998 and held a variety sales and affiliate marketing roles for brands including MTV, VH1, Nickelodeon, Comedy Central and CMT in both the New York and Chicago offices. He joined VIMN in 2011 as Senior Vice President and General Manager of BET International and Paramount Channel, having previously been at BET Networks from May 2006.
Armstrong received a B.S. in marketing from Hampton University, where he also serves on the board. He received an M.B.A. in strategy and marketing from the University Of Chicago Booth School Of Business, where he was honored with the Distinguished Young Alumni Award in 2012. He is a member of the International Academy of Television Entertainment Arts & Sciences; is the Immediate Past Chair for the NAMIC (National Association for Multi-Ethnicity in Communications) Board of Directors; Chairman of the Board for the Dance Theatre of Harlem.
About Viacom International Media Networks
Viacom International Media Networks (VIMN), a division of Viacom Inc. (NASDAQ: VIAB, VIA), is comprised of many of the world's most popular multimedia entertainment brands, including Comedy Central, MTV, Nickelodeon, Nick Jr., Paramount Channel and Spike. Viacom brands reach more than 3.9 billion cumulative subscribers in 180+ countries and territories via more than 200 locally programmed and operated TV channels and more than 550 digital media and mobile TV properties, in more than 40 languages. Keep up with VIMN news by visiting the VIMN PR Twitter feed at www.twitter.com/VIMN_PR. For more information about Viacom and its businesses, visit www.viacom.com.
Contact:
Kate Laverge
Viacom International Media Networks
Tel: +1 (212) 654-4335
Email: Kate.Laverge@viacom.com