CASBAA Convention 2015
This year's theme is "Making Waves" as we take a closer look at the disruption and innovation that are affecting all areas of the business. Hear leading executives from around the world, mix and mingle with industry peers and colleagues, create new business opportunities, and much, much more. Register now!

---
Indonesia In View Report 2015 (Members only)
Updated for 2015, CASBAA's country report on the evolving Indonesian multichannel TV landscape will provide an updated snapshot of developments in one of Asia's largest countries, but where pay-TV is still struggling against stiff competition, low disposable income in the mass market, fragmentation of the offer and rampant piracy.
Download the report here.
---
CASBAA 2020 Blog
| | |
| --- | --- |
| | The CASBAA 2020 Committee now offers more opportunities for engagement with their monthly six word discussion topic on Twitter as well as blog posts discussing the latest developments in media. This month's featured post: "In the next five years, watching video content on VR devices will be …" Give us your answer in 6 words or less. Take a look and join the conversation! |
---
Sports Matters 2015 – Special Discount for CASBAA Members
Sports Matters provides a global platform in Asia for debate, an opportunity to build commercial relationships and a unique brand involvement never before seen at a sports industry event. A special rate of USD 799 is available for CASBAA members on All-access VIP Passes. Register here using the discount code CBAASM15
---
Fast Track Southeast Asia 2015 – Recap
CASBAA's Chris Slaughter and Mark Lay participated in the recent Fast Track Southeast Asia in Kuala Lumpur in mid August. They were joined in panel discussions with CASBAA members Frank Rittman of Motion Pictures Association, Michael Graham of PwC, John Kjellemo of Conax, Reuben Verghese of Diagnal and Matt Kurlanzic of 21st Century Fox. Over 200 participants spent a day and a half discussing numerous topics regarding pay television delivery in Malaysia and throughout Asia. Click here for the event summary.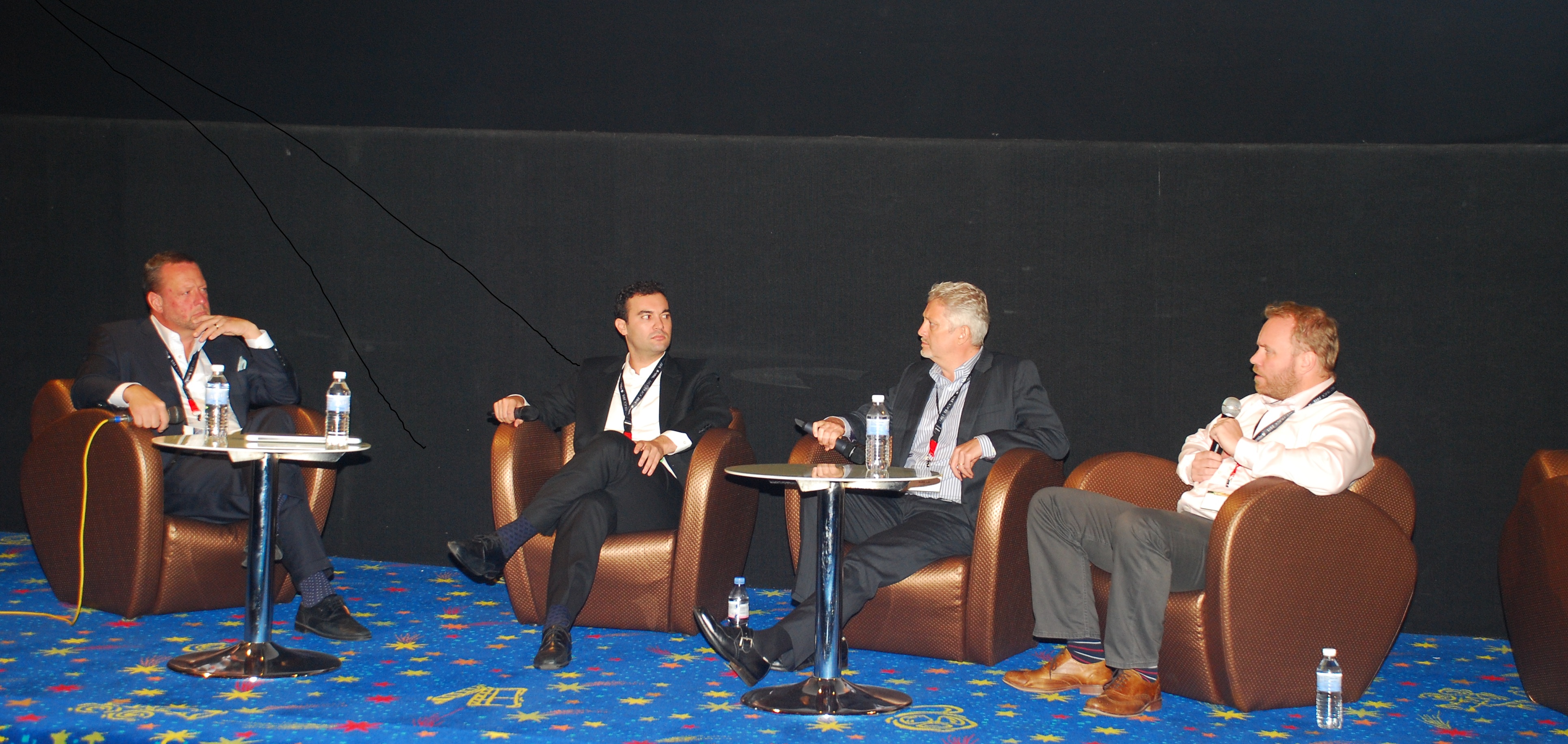 ---
Switch on with CASBAA and our Members' video: casbaa.com/video

AETN


BBC


Celestial Tiger


ITV


NBCUniversal


Turner



11-12 Aug 2015
Fast Track Southeast Asia, Kuala Lumpur.
20 Aug 2015
OTT Committee Meeting, Singapore.
21 Aug 2015
Regulatory and Antipiracy Committee Meeting, Hong Kong.
25-27 Aug 2015
South Asia Telecom Regulators' Council, New Delhi.
27 Aug 2015
Board of Directors Meeting, Hong Kong.
10 Sep 2015
2020 Committee Meeting, Singapore.
22 Sep 2015
Council of Governors Meeting, Hong Kong.
22 Sep 2015
CASBAA Cocktails, Hong Kong.
30 Sep 2015
Board of Directors Meeting, Hong Kong.
Follow us on Social Media Networks