CASBAA Convention 2017
The CASBAA Convention 2017, being held from 6-8 November 2017 at Studio City in Macau, highlights the latest innovations in the multichannel TV Industry from across the Asia region, and around the world. With a content, technology, finance and regulatory agenda, the CASBAA Convention 2017 provides the most balanced representation of the needs of all stakeholders, plus a networking forum in which develop new business opportunities. For more information, and to register as a delegate, visit www.casbaaconvention.com.
What are you waiting for?

Book your ticket before the Convention starts!



The details

Members – Individual: US$2,100

Non-members – Individual: US$2,700




For Registration: Mandy@casbaa.com

For Sponsorship: Adela@casbaa.com
CASBAA meeting with Hong Kong SAR Secretary for Commerce
CASBAA Chairman, Joe Welch, led a strong delegation from some of our Hong Kong-based members to meet with the Hong Kong SAR Secretary for Commerce, Edward Yau, Friday 20 October. It was a great opportunity for CASBAA members, including Celestial Tiger, Fenez Media, Fox, PCCW, Turner, and TVB to directly make the case for action by the Hong Kong government on piracy issues and a plea for support for the industry. Janice Lee from PCCW and others noted the direct impact that piracy was having on businesses in Hong Kong, and Desmond Chan from TVB explained that piracy at home was weakening Hong Kong's content production and sapping its export potential. The group identified some of the self-help steps that industry was taking, and asked for pro-active government support. Yau was interested to hear the extent of the challenge but highlighted the difficulties of bringing any new legislation given domestic politics. CASBAA said much more could be done under current laws, and also urged consideration of narrow, targeted legislation that might not face so many political obstacles.
CASBAA Research Committee Lunch
After the last CASBAA Research Committee's meeting in October, a number of the Singapore-based members had a lunch to welcome committee chairman David Webb, of Turner, who recently relocated here. (L-R) Aditi Guha, Disney. Seth Lee, Discovery. Sally Wu, BBC. Sobia Siddique, NBCU. Nenita Chu, Singtel. Annie Yuan, Sony. Mark Lay, CASBAA. Yu Mei Chan, CNBC. David Webb, Turner. Martyn Uren, Twitter (guest). E-Lin Kok, A+E. Leonard Lim, Scripps. Charmaine Yuen, BBC.
Video industry thrive on satellite transmission
Radio frequency spectrum is the life-blood of the video distribution industry. Given the inexorable push by mobile operators for more spectrum for every next generation of mobile technology, pressure is bearing on the satellite industry to free up spectrum for 5G service provision.




CASBAA has been working with the Asia Pacific Satellite Communications Council, (APSCC), and Global VSAT Forum, (GVF), on joint submissions to regional regulators in Japan, Hong Kong, Philippines and India that:
Show how satellites will play a key role in delivering certain 5G content and services to mobile base stations, as they do today for 3G and 4G.
Explain why certain spectrum (re-)assignment proposals would harm existing and future satellite services, especially where the proposals differ from ITU regional allocations agreed internationally
Defend existing satellite spectrum band assignments and priorities and seek satellite's priority access to new spectrum bands
At the recent APSCC annual conference in Tokyo, CASBAA's CEO, Chris Slaughter, gave insights on some of the other areas of common interest, including UHD rollout and take-up, the rise of both legitimate and illegitimate OTT services, the continued need for better advertising measurement on pay TV in many territories, the economic unsustainability of the high volume of high quality content being produced for TV, and the inevitability of consolidation.

After the conference, CASBAA, APSCC, GVF and a number of interested companies met with representatives of the Japanese Ministry of Internal Affairs and Communications to discuss 5G spectrum allocation policy, and in particular, regional and global harmonisation of allocations. The discussions centred on satellite's role in 5G, and in technology developments in high throughput and non-geostationary satellites. Specific strengths of satellite for remote coverage, emergency services and the wide distribution of broadcast and popular video content to caches were also covered. Video alone is forecast to grow to the high 70's to low 80's by percentage of total mobile traffic in the next five years.
New Members
This month we welcome:



We help clients overcome the challenges of competing in the global economy. We solve complex legal problems across borders and practice areas. Our unique culture, developed over 65 years, enables our 13,000 people to understand local markets and navigate multiple jurisdictions, working together to instill confidence in our clients.



"TRT World is one of the leading international news organisations delivering new perspectives on world events. We have a distinctive voice to global news landscape; our news is told from every angle. We aim to expand understanding, encourage debate and influence positive behaviour. TRT World keeps you informed and connected."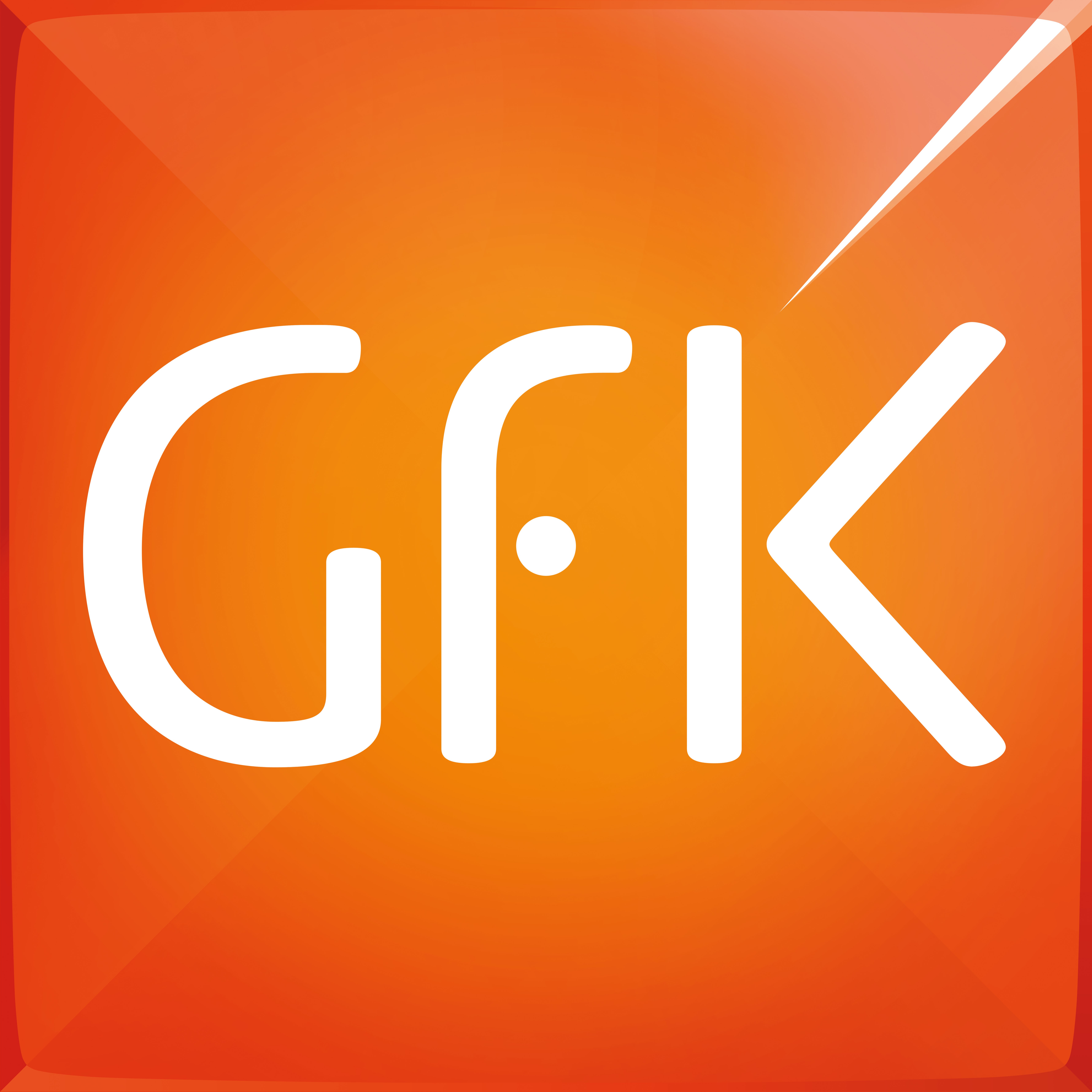 GfK is the trusted source of relevant market and consumer information that enables its clients to make smarter decisions. More than 13,000 market research experts combine their passion with GfK's 80 years of data science experience. This allows GfK to deliver vital global insights matched with local market intelligence from more than 100 countries. By using innovative technologies and data sciences, GfK turns big data into smart data, enabling its clients to improve their competitive edge and enrich consumers' experiences and choices.